Looking for a budget laptop under 30000, here is my suggestion of Best laptop under 30000. Laptop motherboards are normally customized to fit into a small case, where in desktop motherboards are generic. So we can't really upgrade laptop config once purchased until unless there is an empty slot left by the manufacturer, always better to purchase one with the configuration we are looking for.
What features we can get in laptops under 30000?
Intel core i3 processor (Intel core i5 if available)
4GB RAM
500-1TB harddisk
If any laptop comes with graphics card its always better to have it.
1) Lenovo Core i3 6th Gen - (4 GB/1 TB HDD/Windows 10 Home) IP 320E Laptop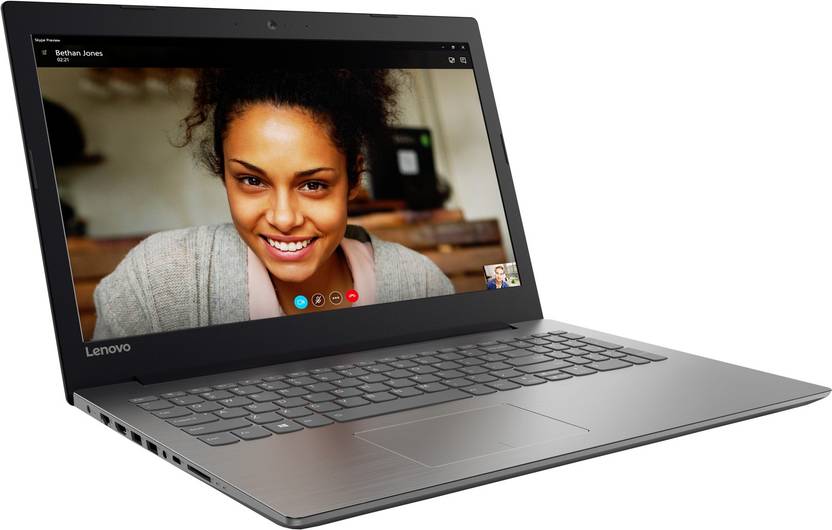 2) Dell Vostro 15 3000 Core i3 6th Gen - (15.6 inch/4 GB/1 TB HDD/Windows 10 Home) 3568 Laptop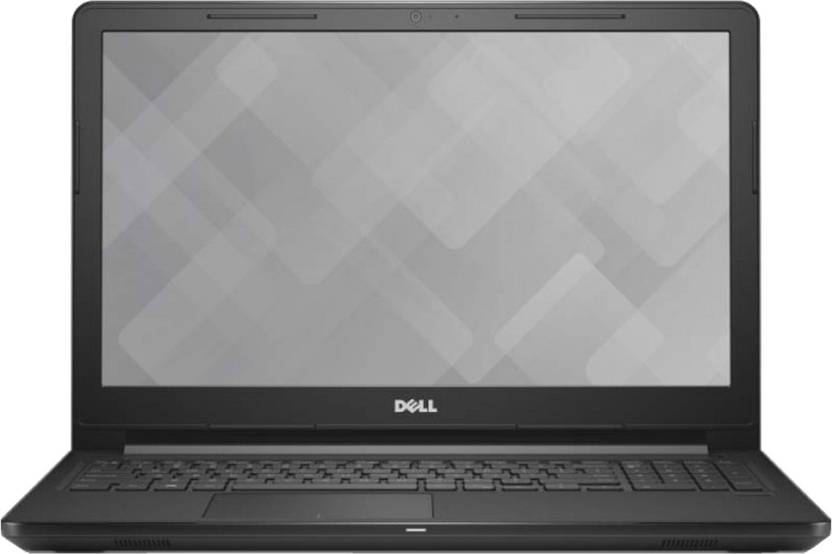 3) HP 15 Core i3 6th Gen - (15.6 inch/4 GB/1 TB HDD/Windows 10 Home) 15Q-bu013TU Laptop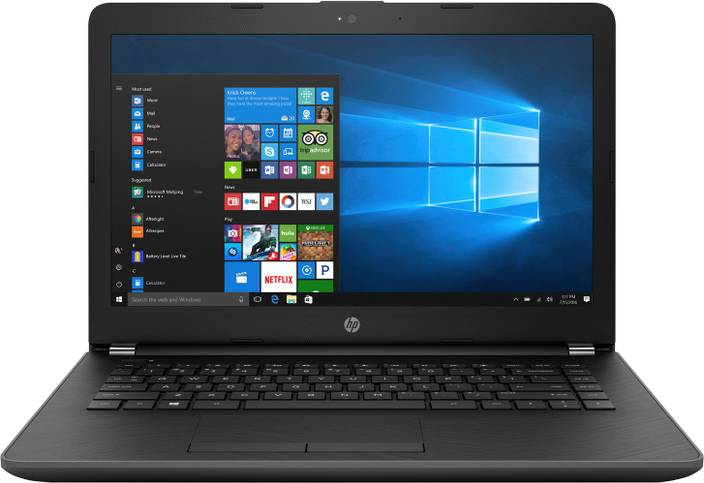 4) Asus X541UA-XO217T Core i3 6th Gen - (15.6 inch/4 GB/1 TB HDD/Windows 10 Home) Laptop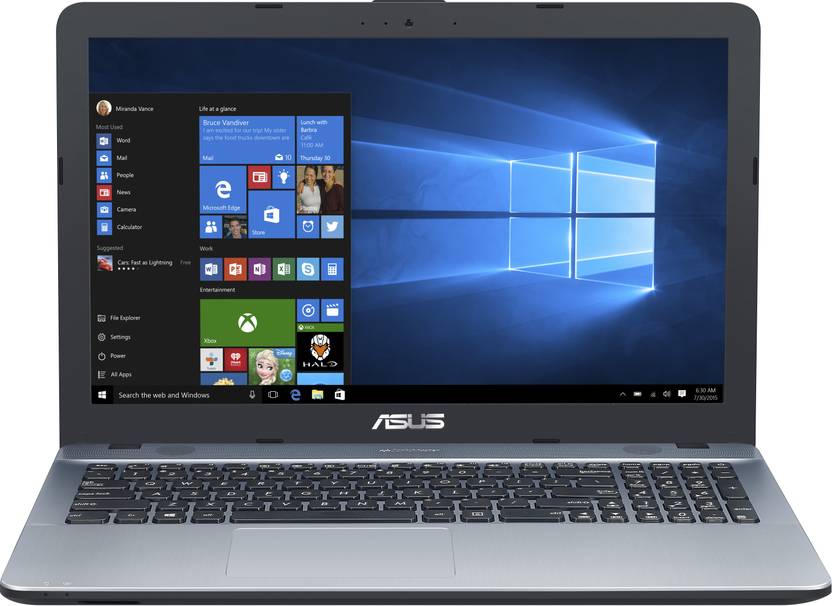 These are some laptop which I found best under 30,000 Rs. Hany question or found any better in the range feel free to give feedback