Best 2 Amps wall charger for fast charging
Looking for the best charger for your phone? Here is some f the best 2A charger, which fast charge your phone. However, that also depends on your phone, if you are using 2A charger that doesn't guarantee that your phone will fast charge.
Adapter work is to just provide power input to the phone. If your phone is designed to take just 1A, it won't take more than that.
1) Flipkart SmartBuy 2A Fast Charger with Charge & Sync USB Cable (White)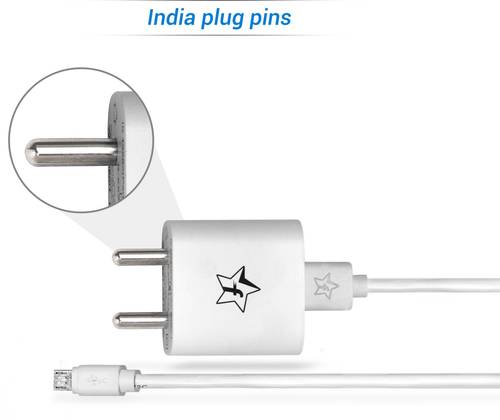 Sales Package: 1 USB Charger & 1 Micro-USB Charge & Sync Cable
Output Interface: Micro USB
Designed For: Mobiles, Powerbanks, Tablets, Media Players
Number Of Charger Pins: 1
Power Input: 100-240 V ~50/60 Hz, 0.3A
Power Output: 5.0V DC, 2.0A
Power Source: AC
Output Current: 5.0V DC, 2.0A mA
2) Sony CP-AD2 Mobile Charger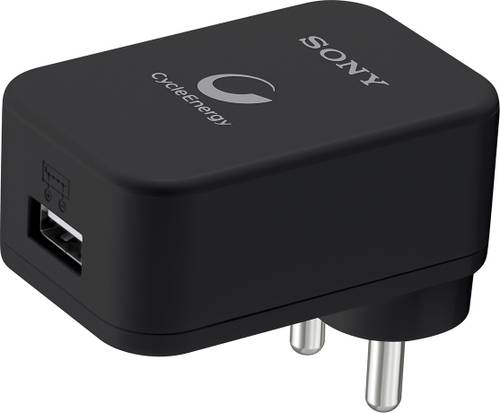 Sales Package: Adapter, 1.5 m USB Cable
Output Interface: Micro USB
Designed For: Camera, Tablet, Gaming
Cable Length: 1.5 m
Other Features: 1 x USB Port, Charge the Portable USB Devices
Power Output: 5, 2.1 A